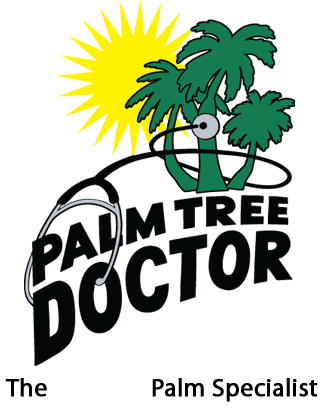 Spiraling Whitefly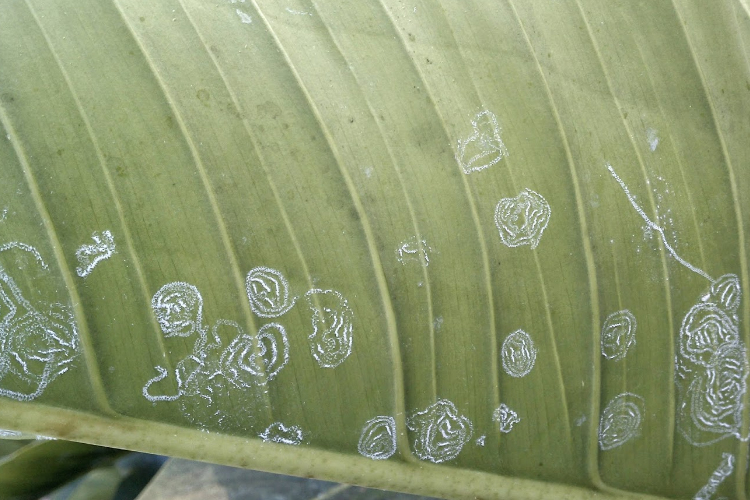 Spiraling Whitefly
Spiraling Whitefly is an insect that can harm palms and can leave behind a heavy deposit of white waxy material that covers leaves as well as black sooty mold that grows on the honeydew. Both the mold and the honeydew will coat the plant surfaces as well as objects or other plants below or near the infested tree, which can reduce plant growth.
Palm Tree Doctor has developed a very effective treatment to control Spiraling Whitefly as well as proven methods to reverse deficiencies due to Palm Malnutrition. Contact us for more information on Palm Tree Treatment and Diagnosis.
We provide service throughout Broward County and the Palm Beaches; we also offer National and International consultation services. Call

954-946-3600

to schedule an appointment.