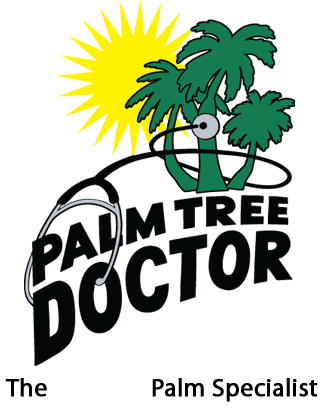 PALM TREE DIAGNOSIS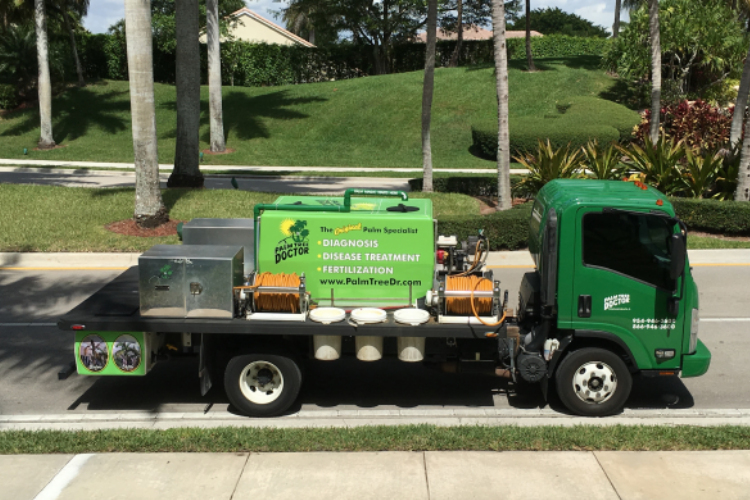 Palm Tree Diagnosis
Serving Florida and operating out of Pompano Beach since 1991,

Palm Tree Doctor

is the original palm specialist. We have

ISA Certified Arborists

on staff to serve you for all of your palm diagnosis, palm treatment, and palm maintenance needs in Florida.
We have the expertise and experience to properly treat your palms. We charge $85 for the initial diagnosis, our time spent evaluating and taking inventory of the palms, diagnosis of the palms and recommending a course of action. If you decide to have us treat the palms, the $85 diagnosis fee is applied toward the cost of service. If the diagnosis is uncertain, or if you are not satisfied with the professionalism of our Certified Arborist, there is no fee.
Early diagnosis and treatment is critical to restore health quickly to your Florida Palms. Starting the process early on allows us to identify the many problems that can affect your palms such as Palm Malnutrition, Infestation such as Spiraling Whitefly, Wind Damage and Disease. Our ISA Certified Arborists are trained to recognize the many different types of issues and can offer the correct service to treat your palm.
We provide service throughout Broward County and the Palm Beaches; we also offer National and International consultation services. Call

954-946-3600

to schedule an appointment.